Hi, I'm Emily Esten.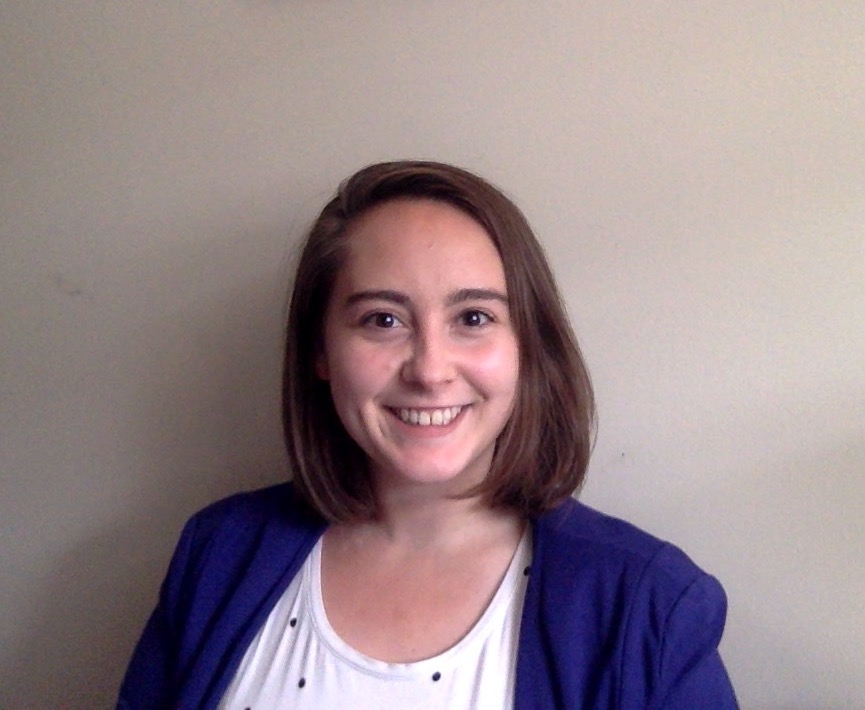 Hi, My name is Emily Esten, and I'm currently the Arnold and Deanne Kaplan Collection of Early American Judaica Curator of Digital Humanities at Penn Libraries, as well as Web Manager for Contingent Magazine and the Director of Communications for the National Emerging Museum Professionals Network.
I'm interested in digital public humanities, which thinks about audience, content, and methods in relation to the projects we build with technology. Broadly speaking, I borrow from museums, digital humanities, public history, public humanities, and digital culture.
On this site, you can do the following: