Hi, I'm Emily Esten.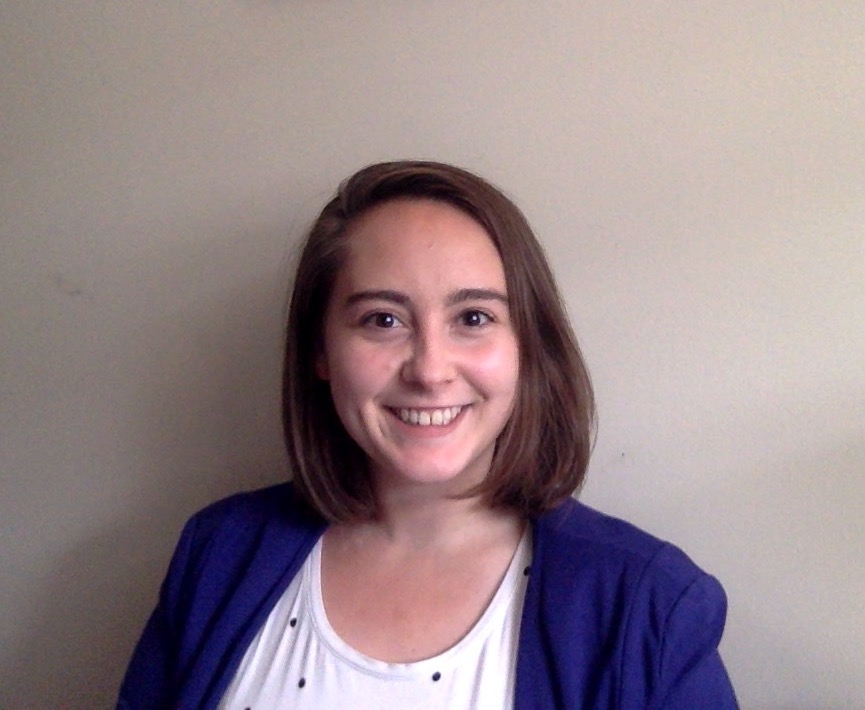 Hi, My name is Emily Esten, and I'm currently the Arnold and Deanne Kaplan Collection of Early American Judaica Curator of Digital Humanities at Penn Libraries.
I work in digital public humanities, which means proactively engaging with audience, content, and methods in relation to the projects we build with technology and data. I create and apply digital tools to foster connection and dialogue around cultural heritage. Having played an active role in shaping collaborations, training, and programming around understanding data, I am especially excited to tackle data-related projects and educate others to do the same.
Over five years of working in higher education and cultural institutions, I have explored different approaches to developing effective digital content. I also serve as Web Manager for Contingent Magazine and the Director of Communications for the National Emerging Museum Professionals Network.
On this site, you can do the following: